HIGH SCHOOLS / ROME BRAVES / LOCAL COLLEGES / COMMUNITY EVENTS
Berry Softball defeats Maryville 1-0 to earn first appearance in the NCAA Super Regionals: Kayla Sangrey hit a home run in the bottom of the fourth while pitcher 'KKKasie' Howard was dealing strikes all afternoon. Additional coverage soon.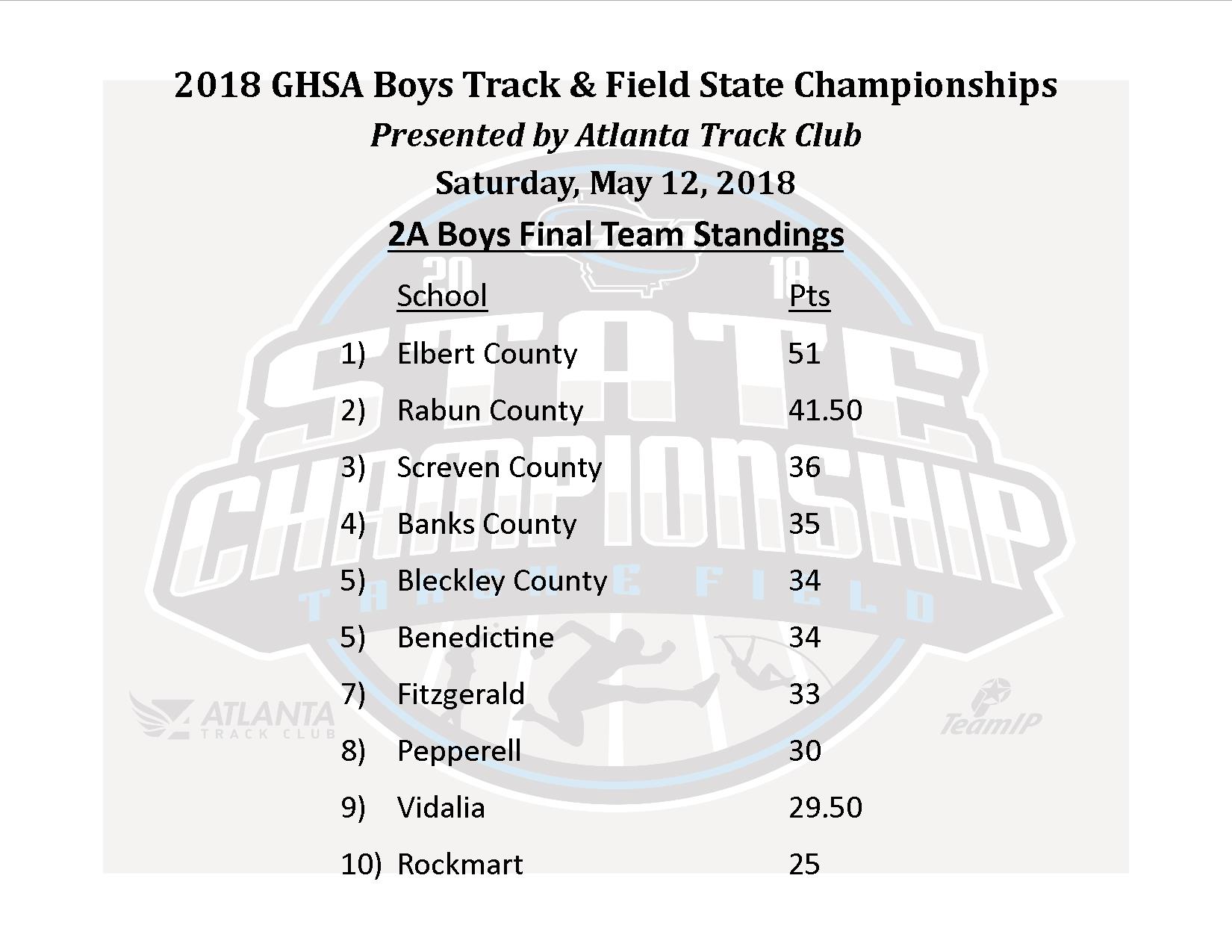 Georgia High School Association State Track & Field Championships at Berry College's Clark Track and Dickey Field at Valhalla Stadium.
 Results from the competition, highlighting the performance of area student athletes, appear above and below. For more 
at this link
 or click
GHSA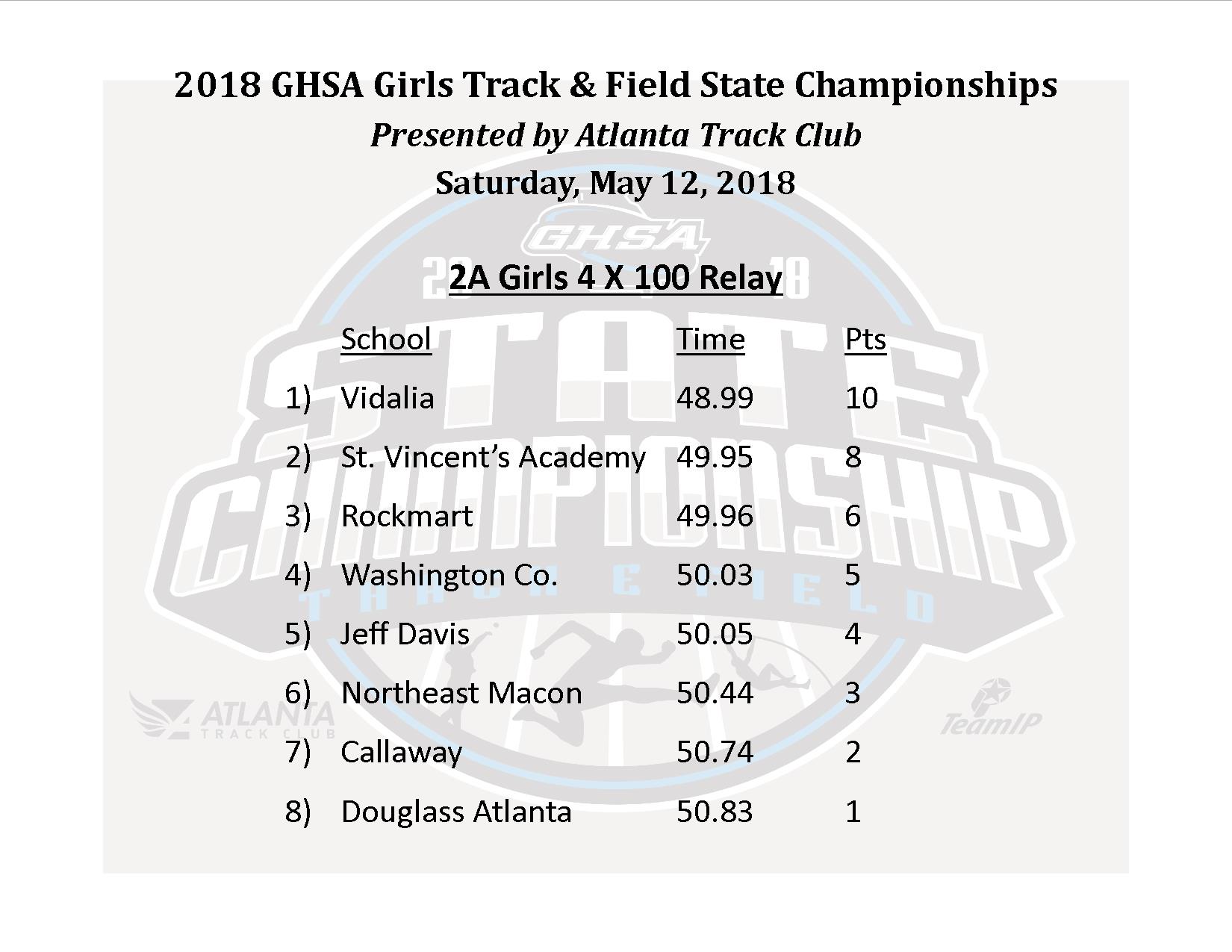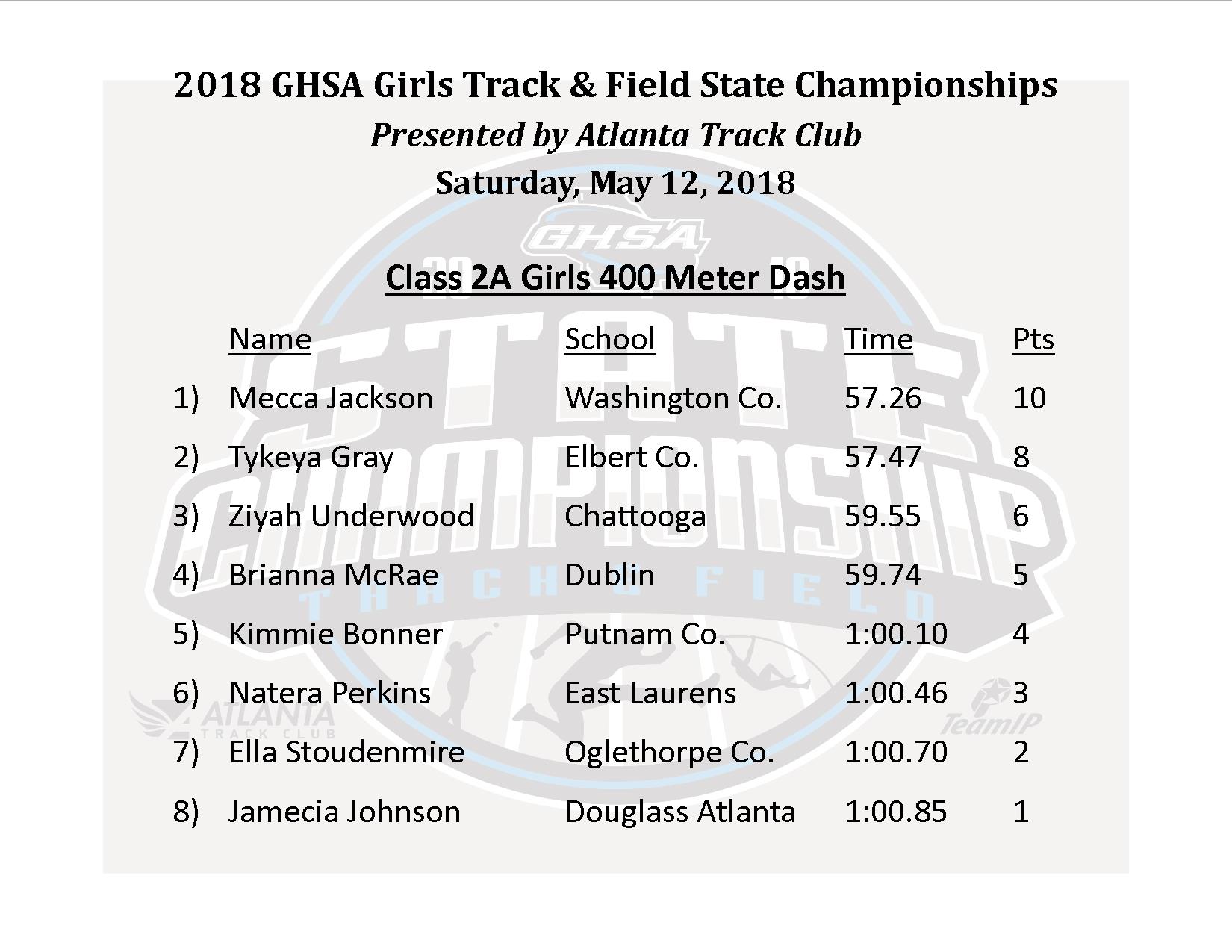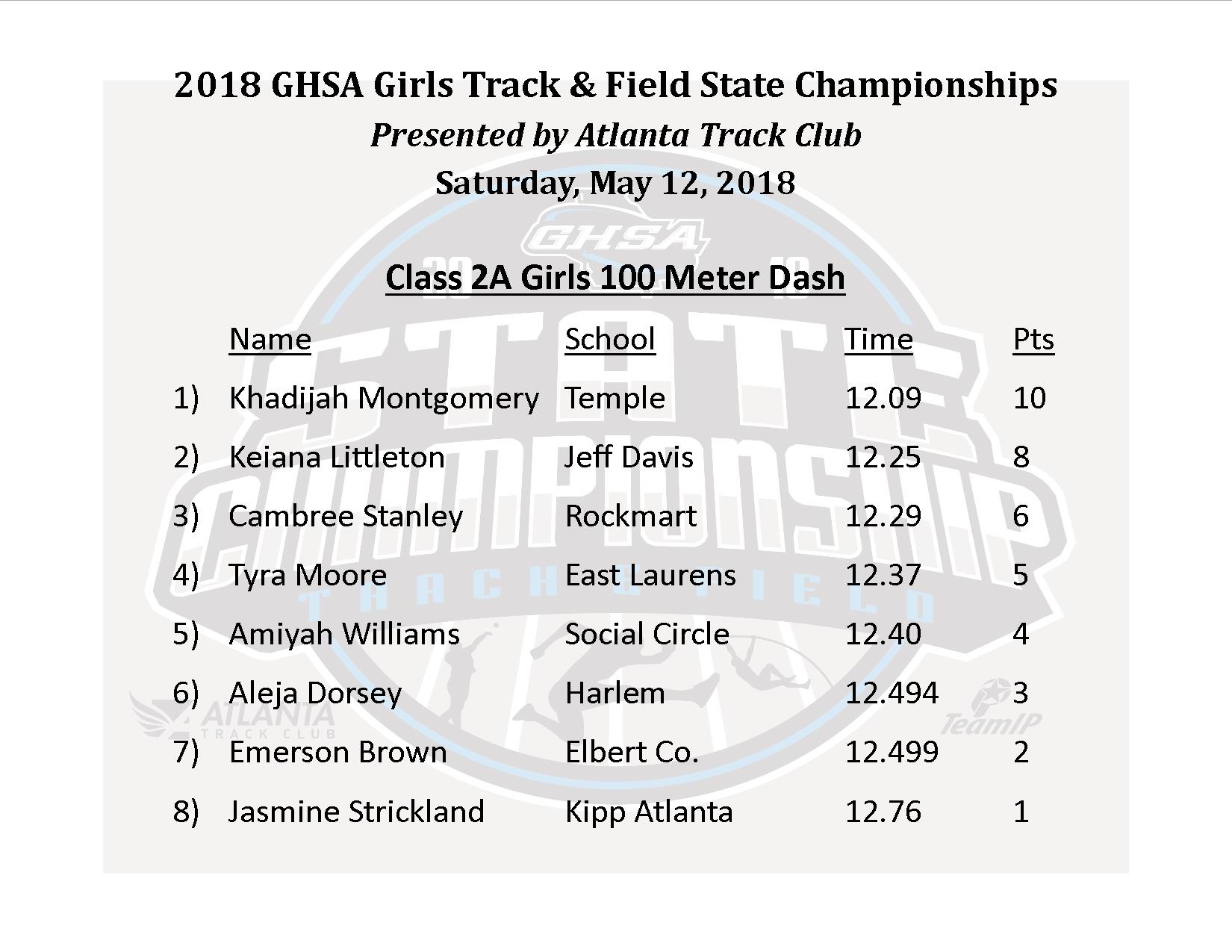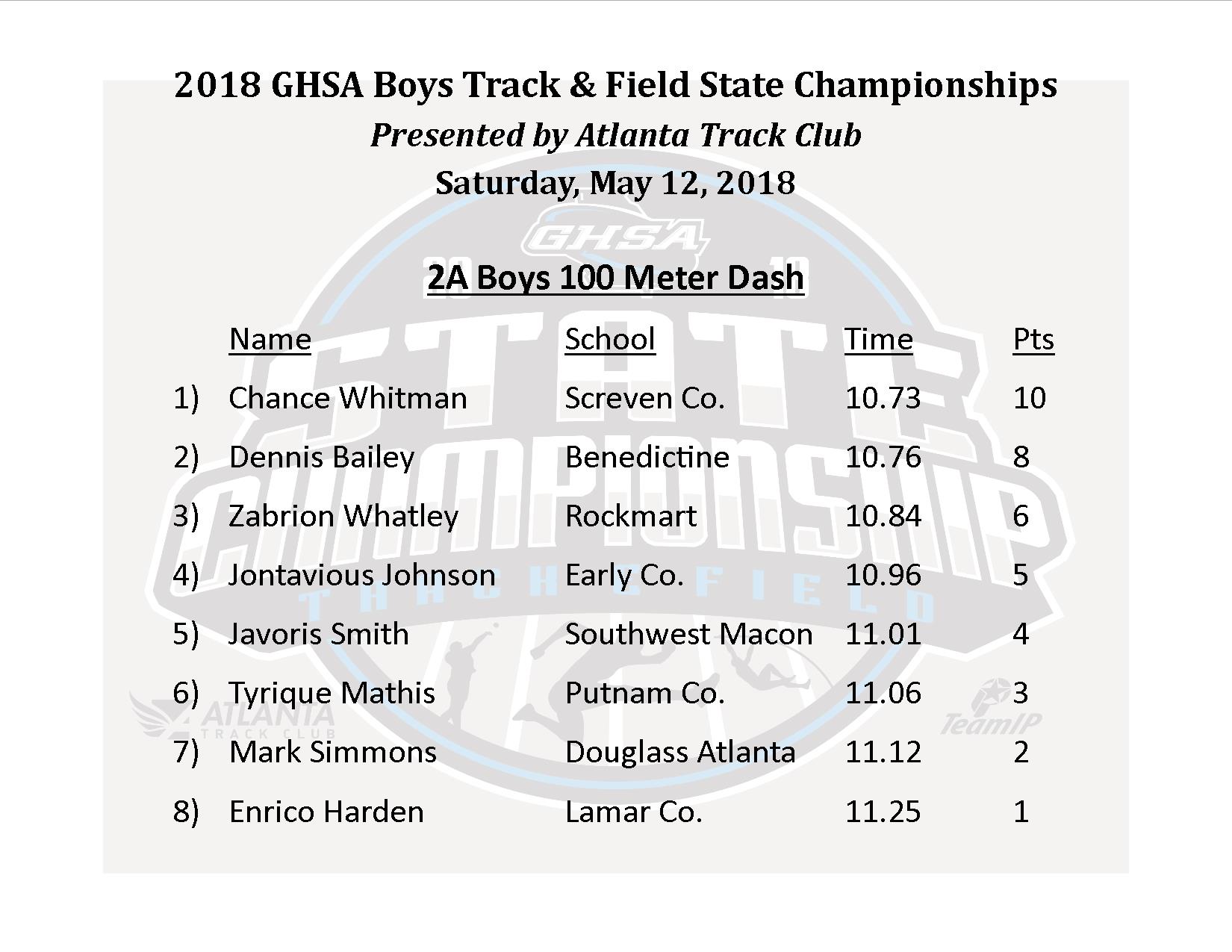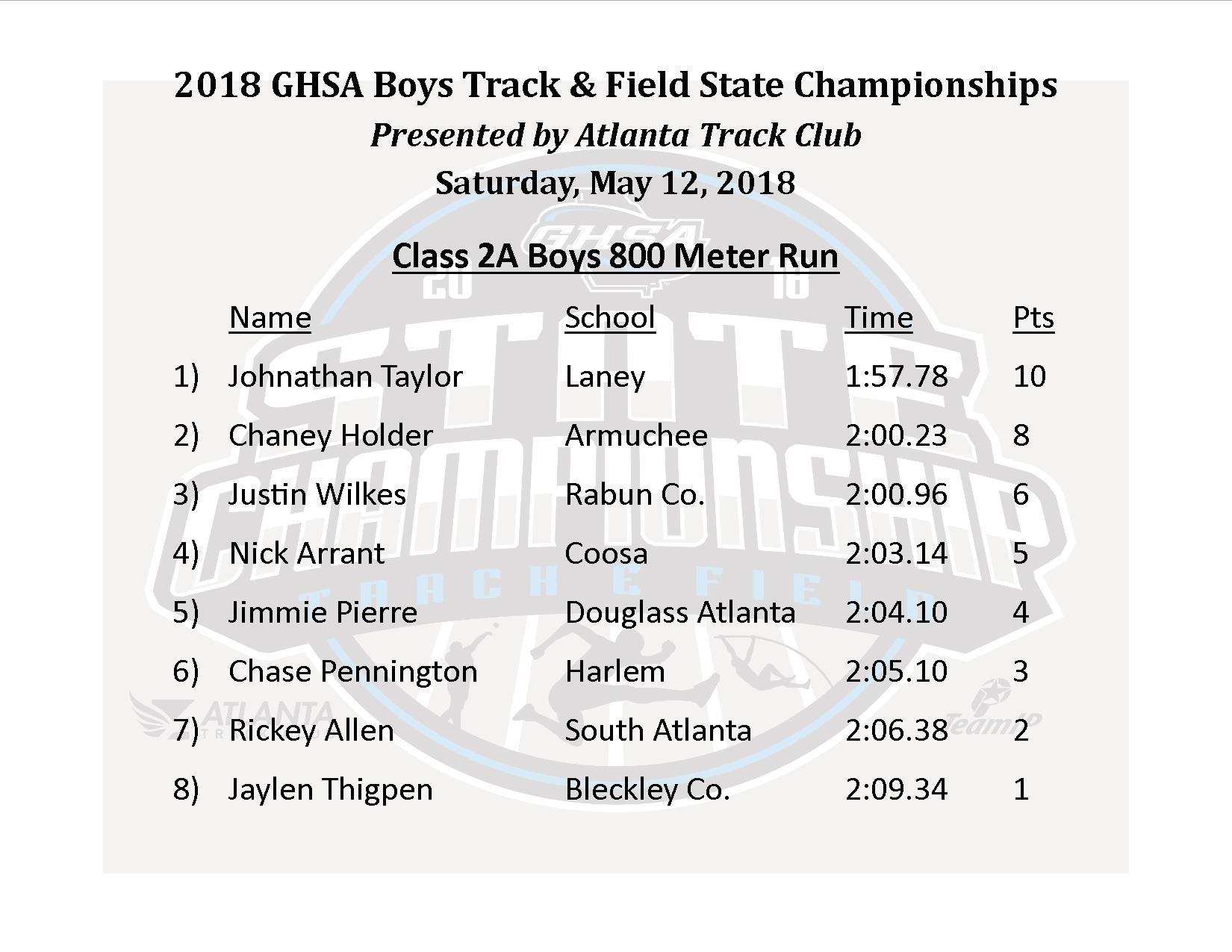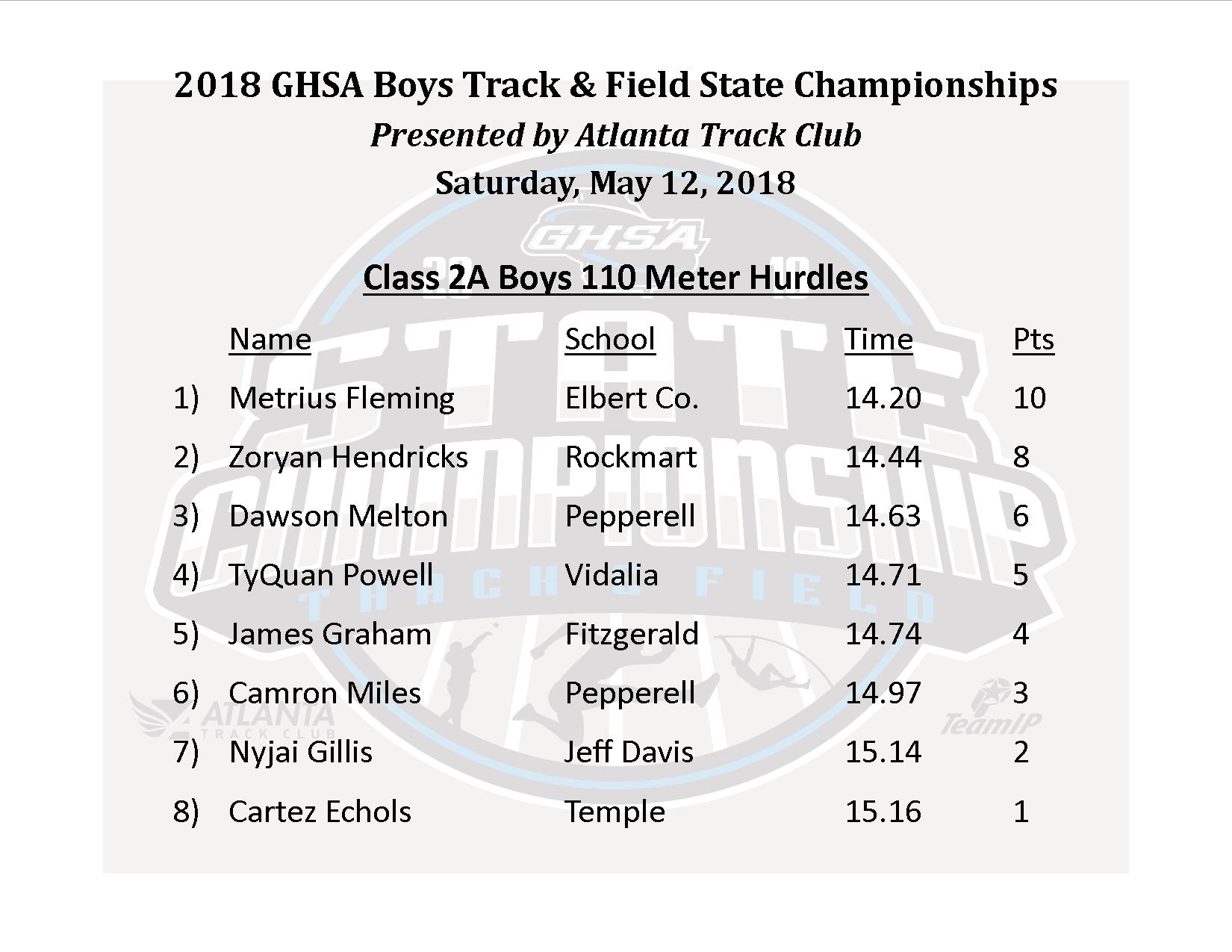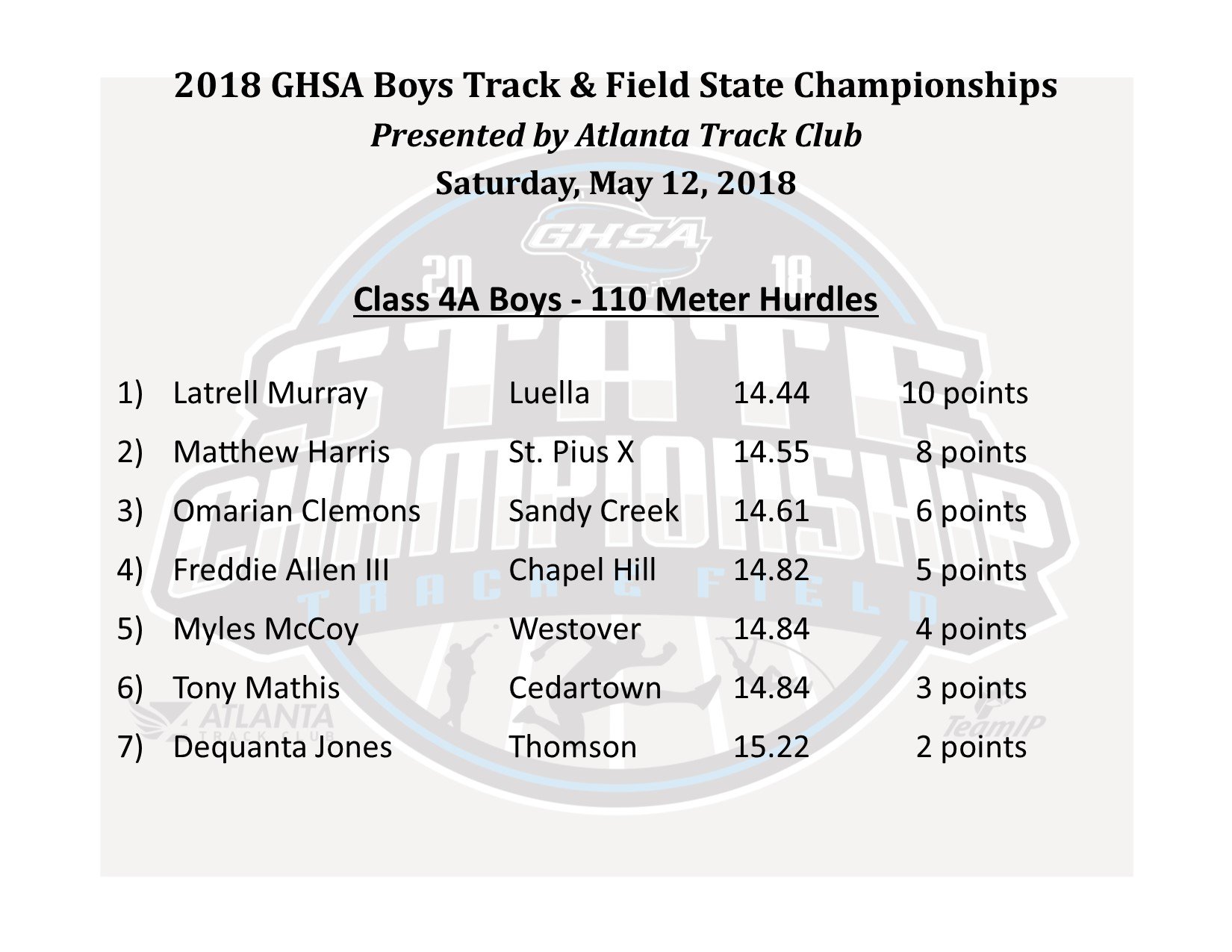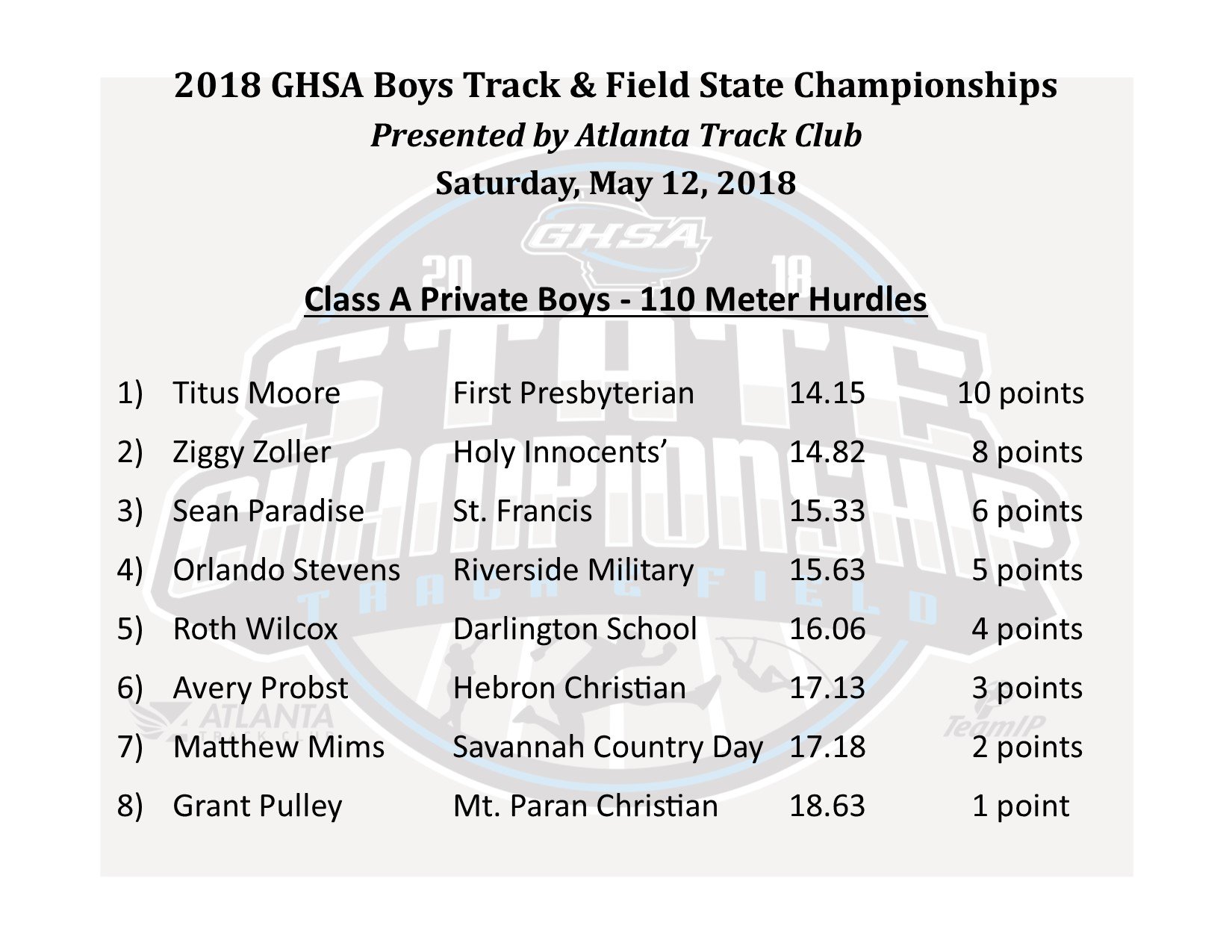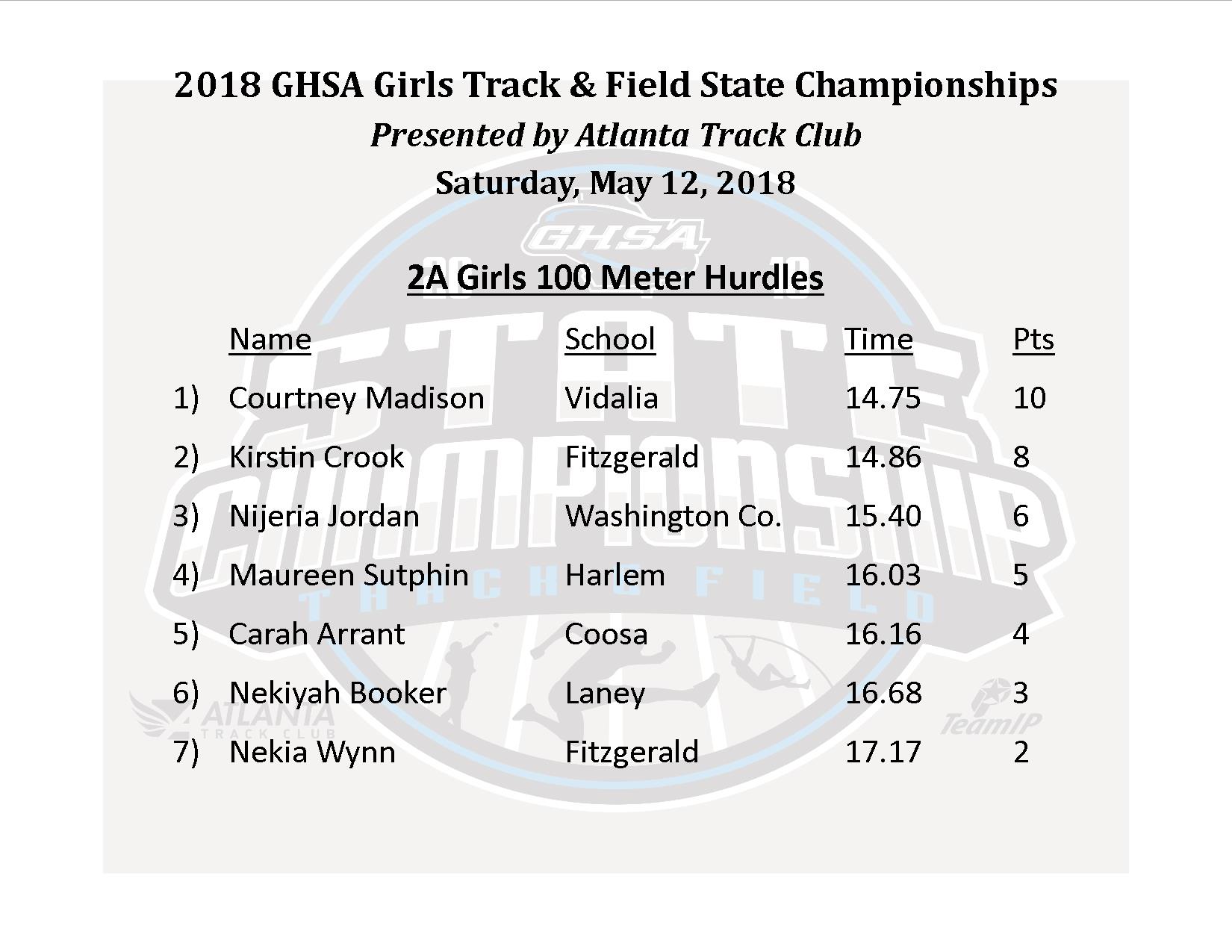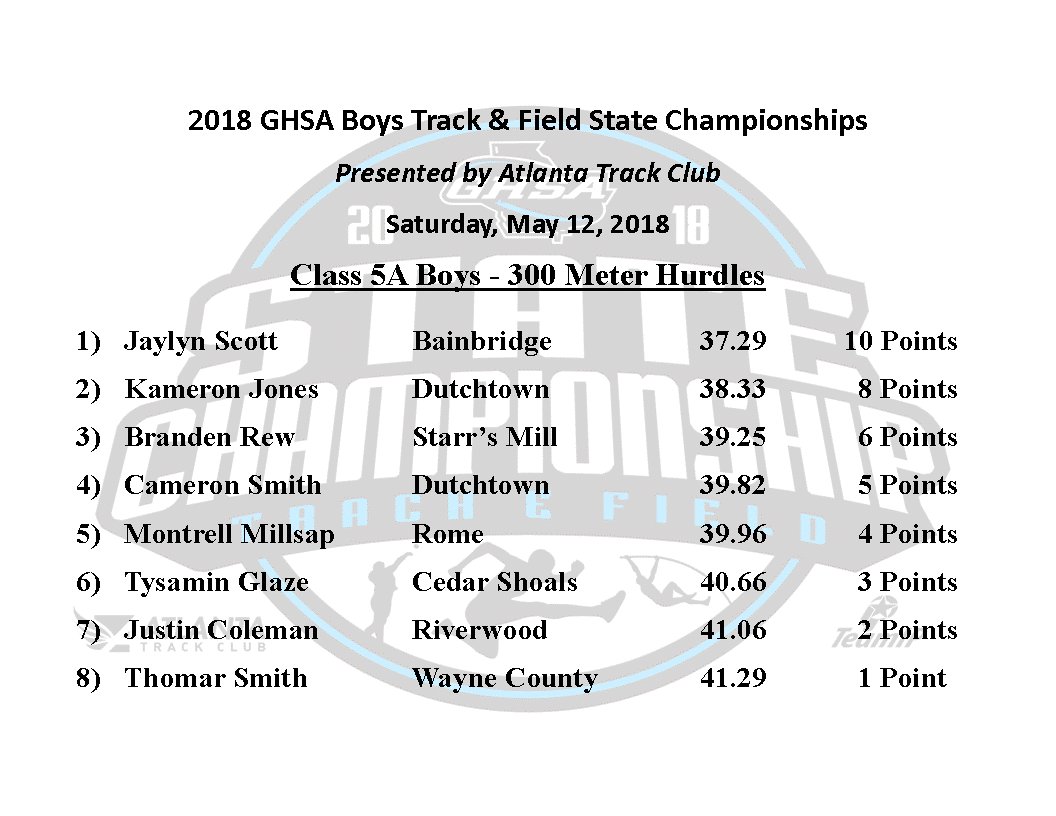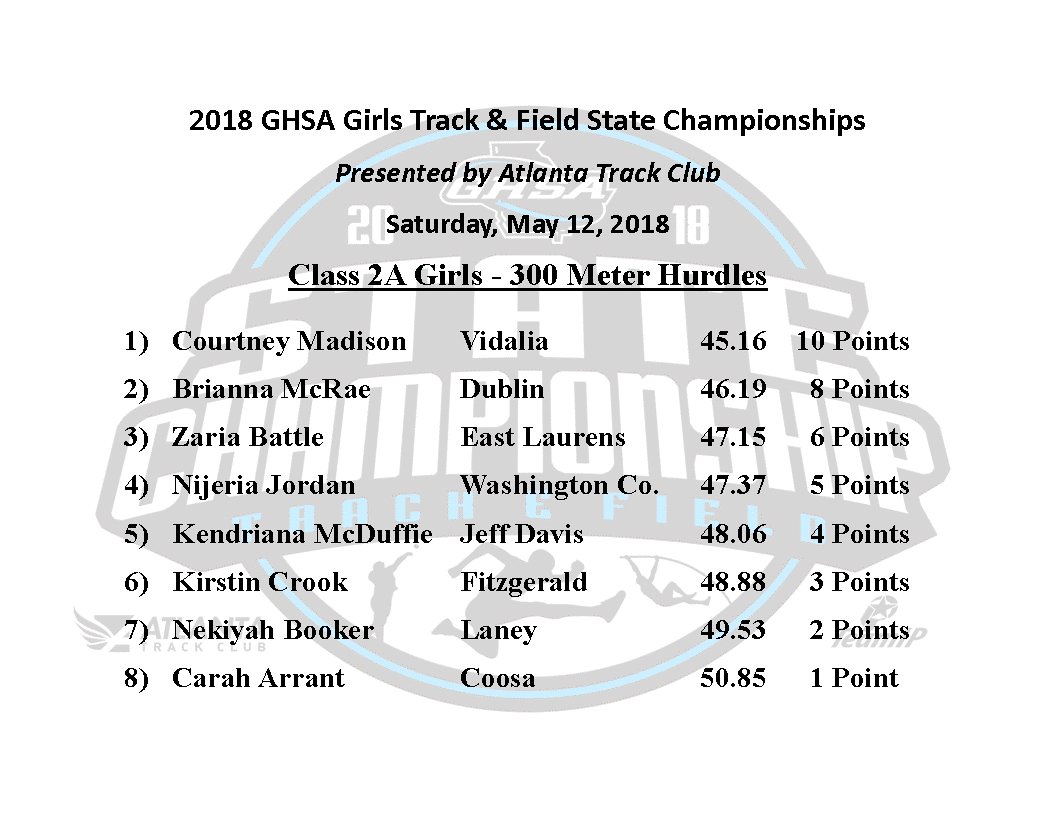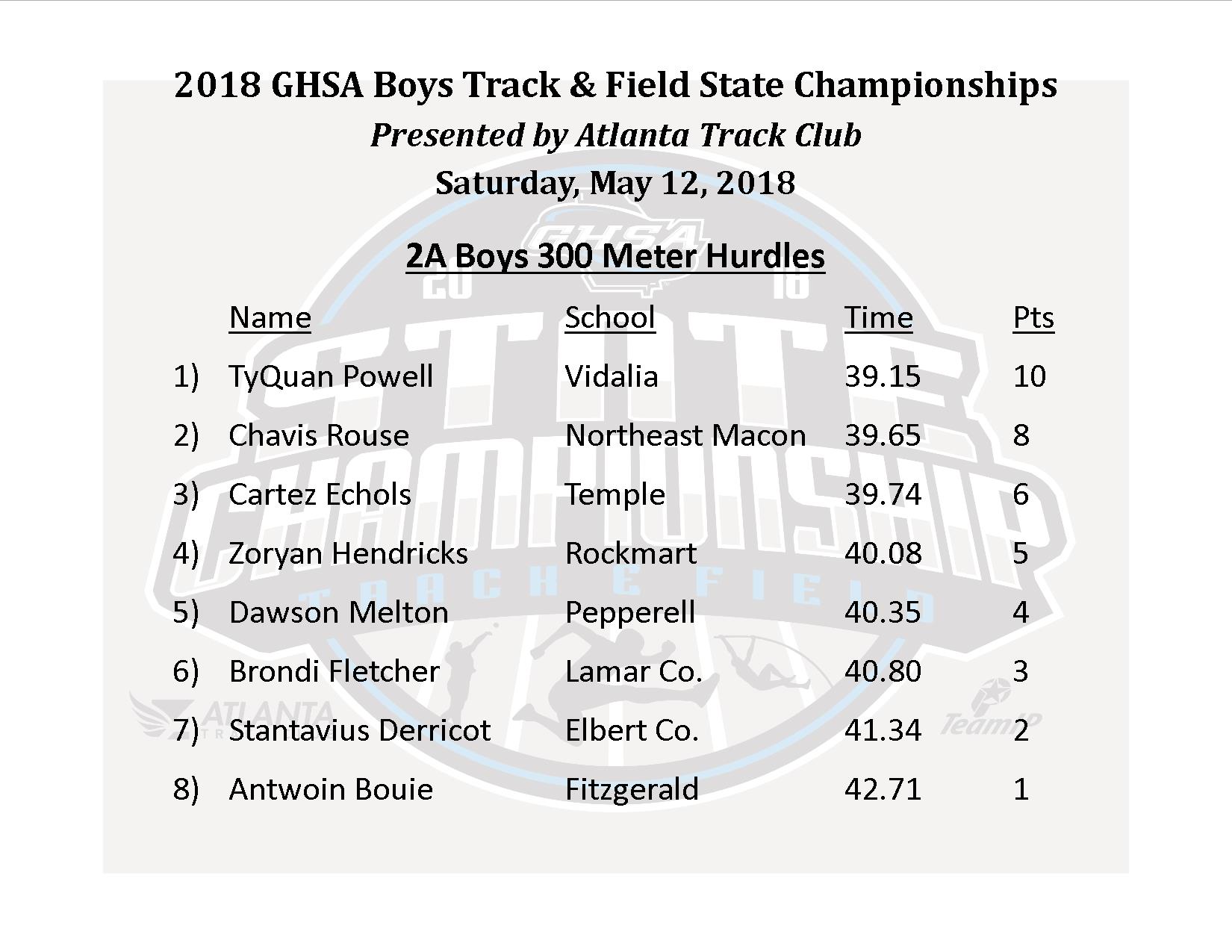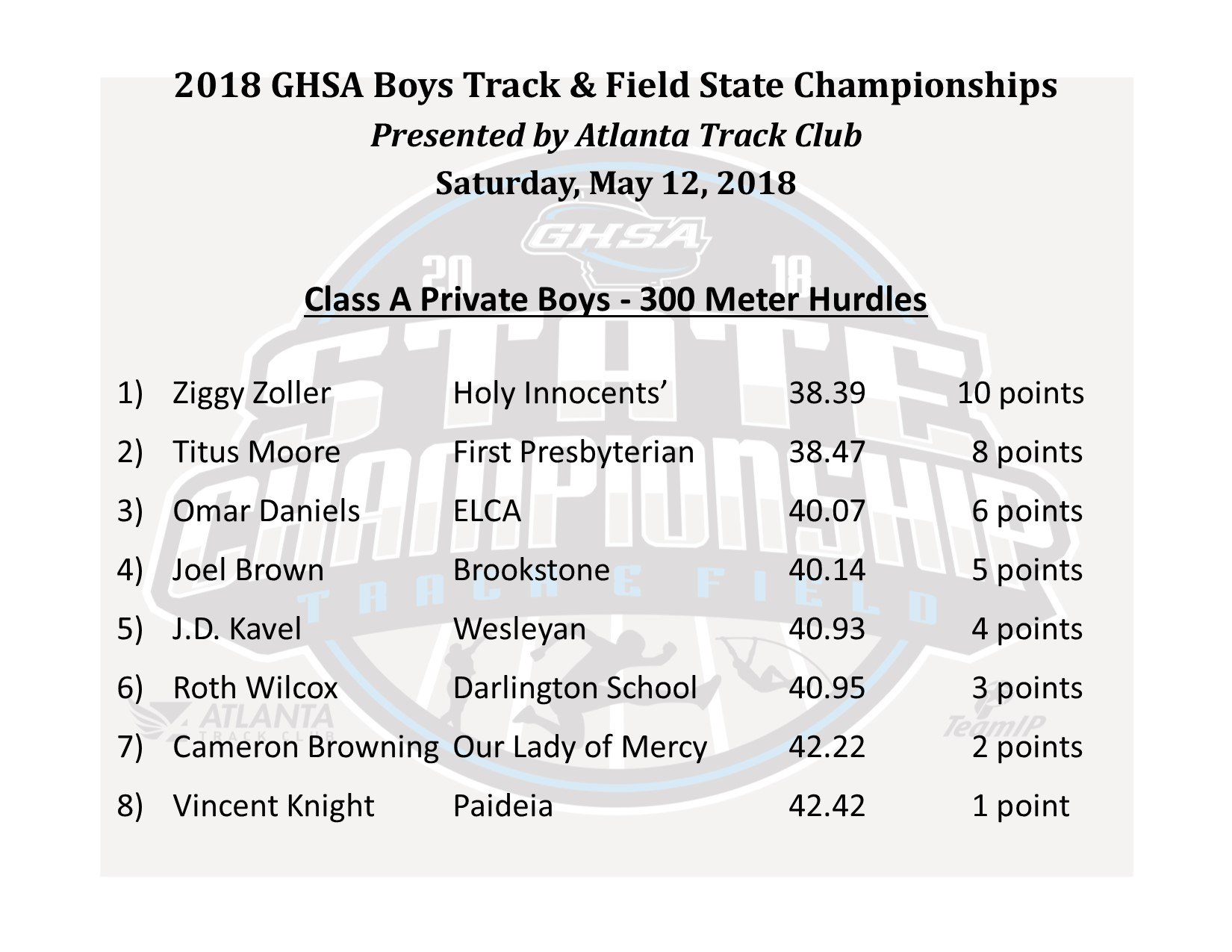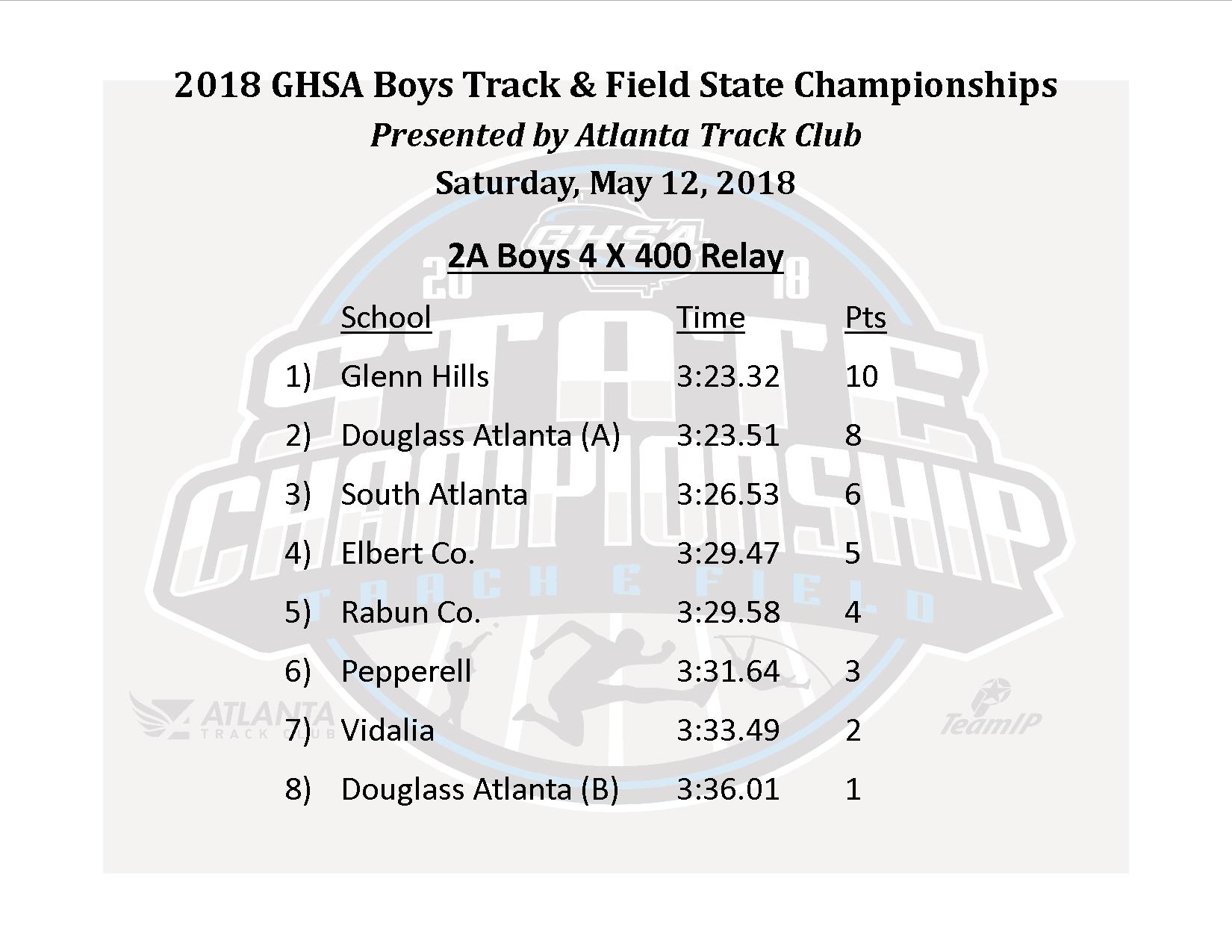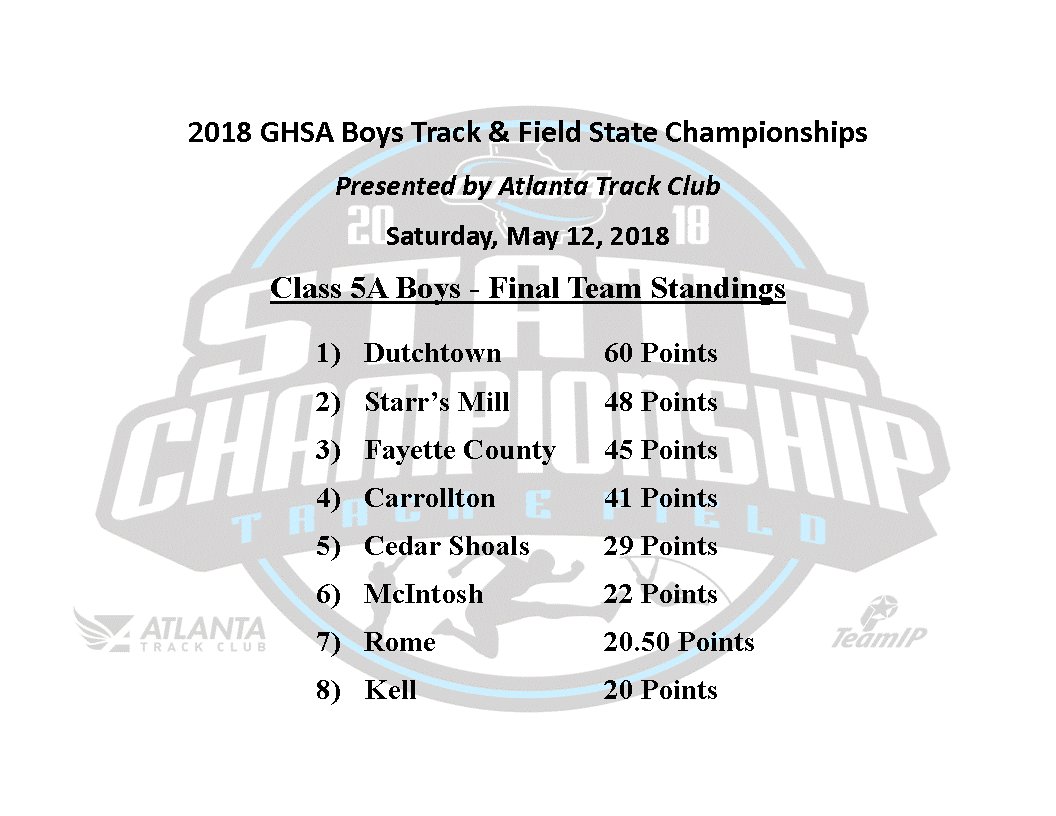 ---
HIGH SCHOOL TENNIS CHAMPIONSHIPS
HIGH SCHOOL BASEBALL/GHSA Baseball Tournament:
Class 4A: Cartersville at home starting Tuesday in semifinals playing winner Heritage-Catoosa. Double-header begins at 4 p.m.; third game, if needed, is at 5 p.m. Wednesday.
The 4A and 6A high school baseball championships will be decided on the home field of the Rome Braves, State Mutual Stadium (4A on May 21; 6A on May 22).
---
BASEBALL
Rome Braves drop first game of series 4-3 at Hickory. Media release: The Hickory Crawdads took game one against the Rome Braves with a 4-3 victory on Saturday Night. The 'dads  have won 3 out of the first four games of the homestand.  Crawmoms starter Jean Casanova recorded a quality start, tossing six innings and giving up three runs. The Braves scored three runs in the first but went scoreless the rest of the way. The Crawdads chipped away at the Braves' lead, putting up a run in the second, third, and fourth, innings. Their first homerun came on a deep homerun by first baseman Tyreque Reed, his second of the homestand. Centerfielder Bubba Thompson doubled to left in the third to score shortstop Cristian Inoa and cut the deficit to just a run. They tied up the game in the next inning as second baseman Ryan Dorow singled to bring in third baseman Tyler Ratliff. The Crawdads broke the tie in the bottom of the eighth as Inoa reached on a fielding error that scored designated hitter Austin O'Banion. Dorow recorded three singles in the 'Moms victory to boost his average on the season to .302. Ratliff also got a pair of hits to raise his May batting average to .371.
Next: At Hickory  Sunday 3 p.m., Monday 6 p.m and Tuesday, 10:30 a.m. Off Wednesday.
Roster moves: None.
Mills Fitzner's photo gallery for the 2018 season and before.
Tuesday: Spring football for the Model Blue Devils, 6 p.m. Admission: Soap powder.
May 18: Rome vs. North Paulding, in the Wolves' spring game at Berry College's Valhalla Stadium, 7 p.m..
---
COMMUNITY
F&P is having its annual charity 5K on June 16 and this year, all of the proceeds this year will benefit Harbor House. "This is a great opportunity to support us and the community. You can use this link to register: https://bit.ly/2JFEdsu. Also, you can print the waiver form and take it to Garner and Glover Company, F&P Main Plant or Cycle Therapy. F&P Georgia Mfg
---