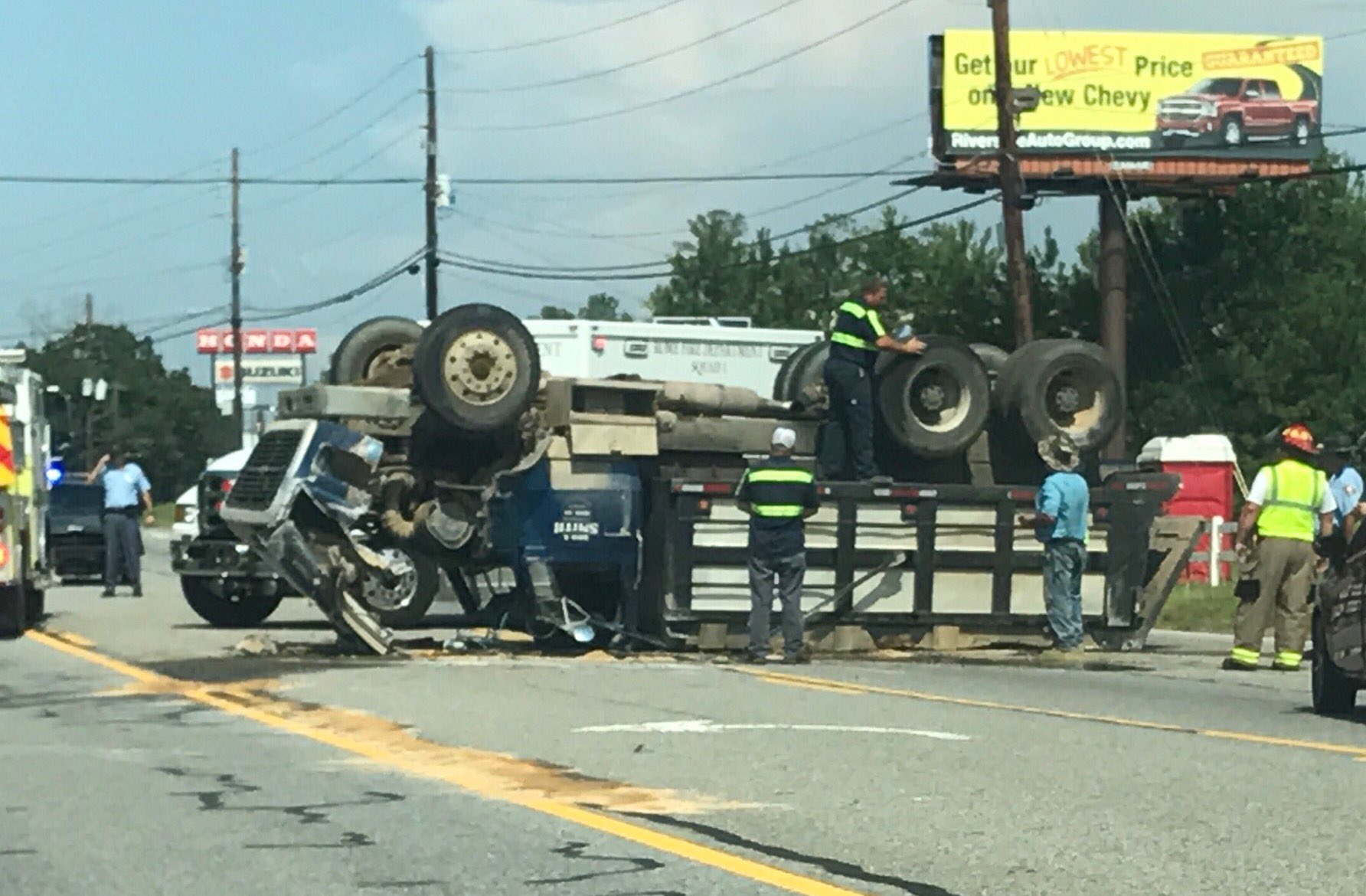 Traffic is backed up on Shorter Avenue after a dump truck flipped near Lowe's and Rome Cinemas. Google Traffic continues to show slow or stalled traffic in both the east and west lanes at 4:40 p.m.
A long westbound or eastbound detour: Huffaker to Garden Lakes, then left to Woods Road and left again until you rejoin Ga. 20. Some heavy traffic already is visible on Huffaker at the Garden Lakes intersection.
TRAFFIC LINKS
Georgia DOT highway map. Mostly the interstate, metro Atlanta.
Google Traffic map: Set on surface streets, interstates in Northwest Georgia and Northeast Alabama.