HIGH SCHOOLS / ROME BRAVES / LOCAL COLLEGES / COMMUNITY EVENTS
Media release: The 2018 Hot Stove Gathering will be held at the Forum River Center in downtown Rome on Monday, Jan.  29, from 5:30 until 7:30 p.m.  Scheduled guests include the Rome Braves' field staff of manager Rocket Wheeler, hitting coach Bobby Moore, pitching coach Dan Meyer and new trainer Vic Scarpone.  New Rome Braves General Manager Jim Bishop and Atlanta Braves manager Brian Snitker will also be on hand.
Additional guests include Atlanta Braves Assistant Director of Player Development Jonathan Schuerholz, Manager, Minor League Administration Ron Knight, Director of Scouting Brian Bridges, and former Rome Braves player Braeden Schlehuber.  More guests to be announced.
The annual event, in its 16th year, benefits local charities.  Fans can enjoy an "all you can eat" gourmet ballpark fare dinner including hot dogs, chili dogs, chicken tenders and much more.  There will be a question and answer opportunity, autograph session and more.  There will be a sports memorabilia silent auction from 5:30-7 p.m.
Tickets are available now and are $15 in advance ($20 at the door). Children's tickets are $10 in advance ($12 at the door).  Season ticket holders can take advantage of getting two tickets for $25 if they purchase now.  Tickets purchased the day of the event are based on availability. VIP tickets include a cocktail reception meet and greet with the evening's special guests and gift bag.  VIP tickets can be purchased for $25 in advance and $30 at the door.  All tickets are available at the State Mutual Stadium ticket office or online at romebraves.com. VIP tickets also can be purchased from the Rome High baseball team.
The Rome Braves open the season on April 5 against the Hagerstown Suns at 7 p.m. at State Mutual Stadium.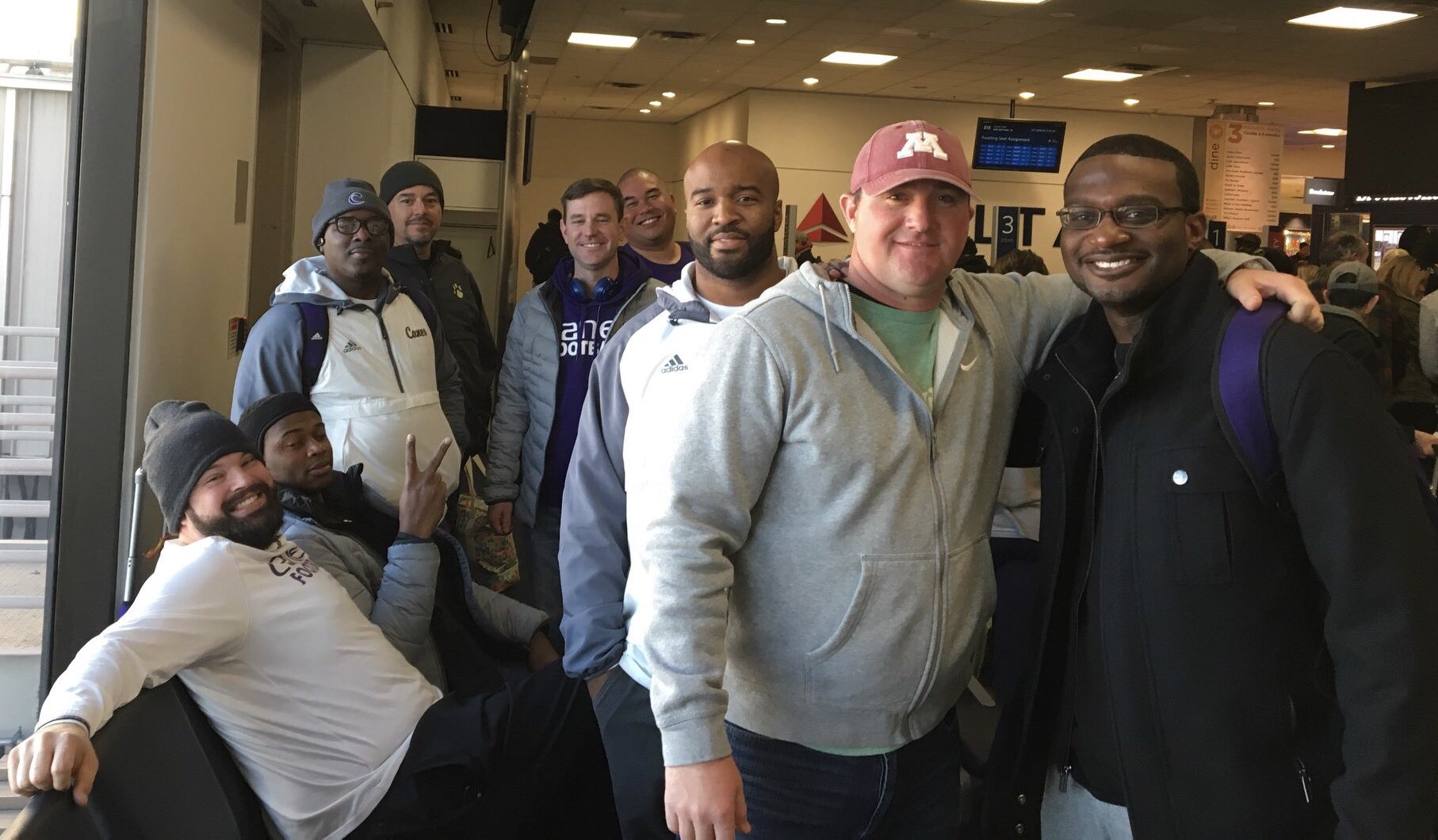 HIGH SCHOOL BASKETBALL
SCORES
Boys: Cartersville 70, Central 59.
Boys: Pepperell 88, Gordon Central 66.
Girls: Pepperell 41, Gordon Central 48.
SATURDAY
Boys: Rome vs. Villa Rica
Boys: Darlington at First Presbyterian Day
Girls: Rome vs. Villa Rica.
COLLEGE FOOTBALL
National Championship: Georgia vs. Alabama, Monday at the Mercedes-Benz Stadium, Atlanta. 8 p.m., ESPN
Where to watch the game Monday night:
From Rome City Brewing Co.: "The National Championship is set and you can join us HERE on Monday night for the big game! Our tailgate party starts at 4pm complete with specials and prizes. Our big screen will be on the stage with full sound for the game. Wings, burgers, and beer specials all evening.
Norman's No-Nos, bowl edition: Mr. Arey called it, Georgia for Alabama — with the Tide rolling to the crown. No-Nos
Berry Vikings men: Fall to Rhodes, 114-102 on Friday.
Berry women: Fall to Rhodes, 69-49 on Friday.
Shorter women: At West Alabama, 3 p.m. Saturday.
Shorter men:  Next: At West Alabama, 5 p.m. Saturday.

GHC Lady Chargers travel Saturday to Atlanta Metro College, tip off 2 p.m.
ATLANTA FALCONS
The Falcons play at the Los Angeles Rams Saturday at 8:15 p.m. on NBC.

Rome Braves' 16th season opener on Thursday, April 5, vs. Hagerstown at State Mutual Stadium. Mills Fitzner's photo gallery for the 2017 season.